Behind the Scenes: Product Marketing
When it comes to product marketing, the saying "a picture is worth a thousand words" takes on a whole new level of meaning. Our culture has rapidly become a visual culture. Images are vital in today's world of marketing, and photography is a favored medium of many companies. A good photograph representing the product being advertised will often make a difference in the sale of a product.
I think one of the most important aspects of product marketing is to be unique and stand out. With the marketing world swamped with thousands of pictures, the key is to distinguish yourself as well as your style of product marketing.
Take Amazon for instance. With different companies all advertising similar products on the same page, the competition is extremely high. I personally am much more likely to look at products with higher quality images than ones that are lower quality. In a column of images featuring the same types of products next to each other, professional and well-thought-out images are crucial. I believe there is a direct correlation between the amount of traffic on a product and the quality of the images advertising the product.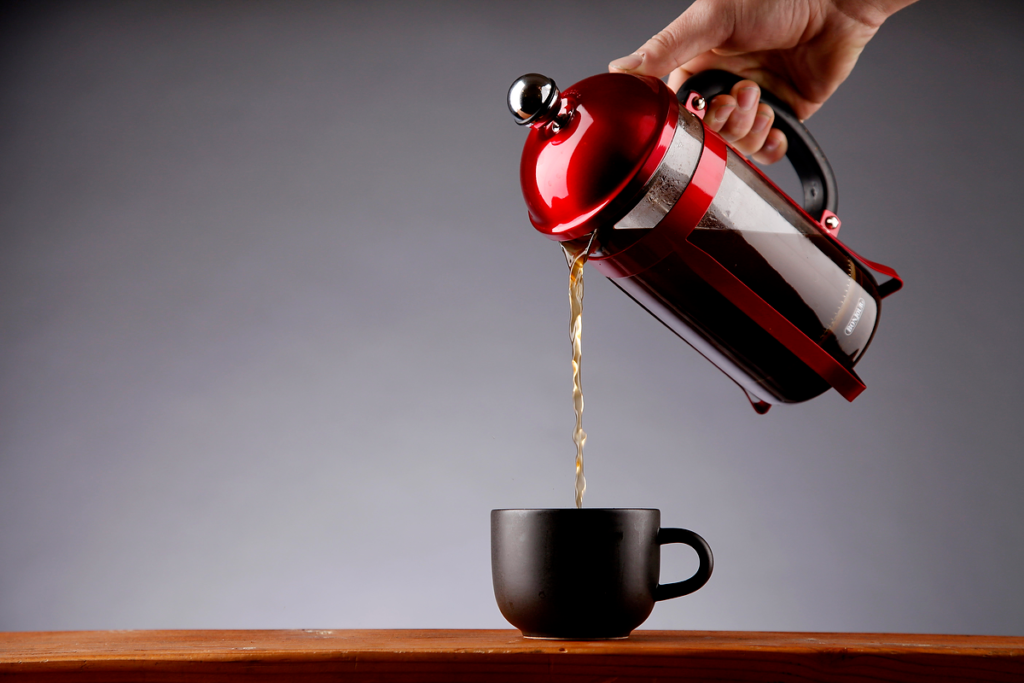 Marketing the Product
Whether you are taking pictures of the product or marketing your own product, there are a few things to think about.
Zoom in on the details and give a close look at the quality of goods. This is especially helpful when photographing food or other goods with fine details. A simple product photo showcasing the detail of the product can often be the key to effectively marketing a product.
Many times, however, high quality is not just about having a great camera. Although a high-end camera is beneficial, a technically beautiful picture is not the only thing to consider. Composition and background are also extremely important. Creating an "experience" and carefully crafting the setting of an image can bring your product photos to the next level.
One way to do this effectively is to fit it into a consumer's life and lifestyle. Tell a story through the product and leave the person wanting it. Take for instance this lifestyle cycling photo taken by Brett for Starlight Apparel. Instead of merely taking a photo of the advertised merchandise, he goes beyond the typical product photos and shows the product in use. He emphasizes the setting of the image and captures the products in a real-life situation. Setting is extremely important to creating an experience and grabbing the attention of consumers.
Another way to grab attention is to find a new angle or a new way to approach a photo. Brett does this by approaching the photo from an aerial perspective.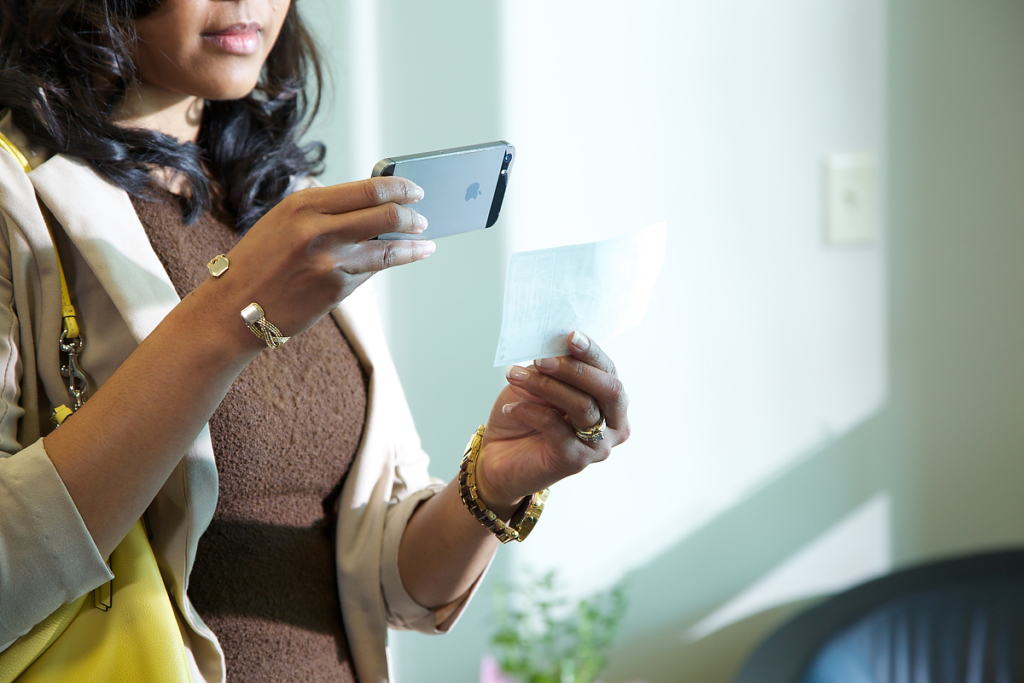 Many experienced product marketers such as Brett have developed a photography style and personality which shines through in their pictures. The best way to connect with a consumer through product photography is through detailed design. Through the setting, composition, and high-quality details, a great product photo can be carefully designed.