Top Roanoke Photographer Locations
While I have done a recent post on top photography locations in Virginia, I thought it would be nice to have a list of locations specifically in Roanoke. If you are someone traveling to Roanoke or even someone exploring your hometown, here is a list of prime photography locations.
Mill Mountain
As I've mentioned in a previous post, Mill Mountain and the Roanoke Star are the most iconic features of Roanoke. Originally meant to be a decoration for the Christmas season, the Roanoke Star is now illuminated every night as a beacon to those in Roanoke. Set on top of Mill Mountain, the Roanoke Star is the largest man-made, illuminated star in the world and also the most photographed attraction in the area. While Mill Mountain is home to this star, it also offers other attractions to those visiting. The Mill Mountain Park features 10 miles of trails to hike, the Mill Mountain Wildflower Garden, the Mill Mountain Zoo, picnic areas, beautiful scenery, and two overlooks. Photography opportunities here are endless! The scenic view from Mill Mountain overlooks Roanoke City, which is beautifully illuminated at night. Whether you visit during the day or night, you will have great scenic views to photograph.
Outdoor and Recreation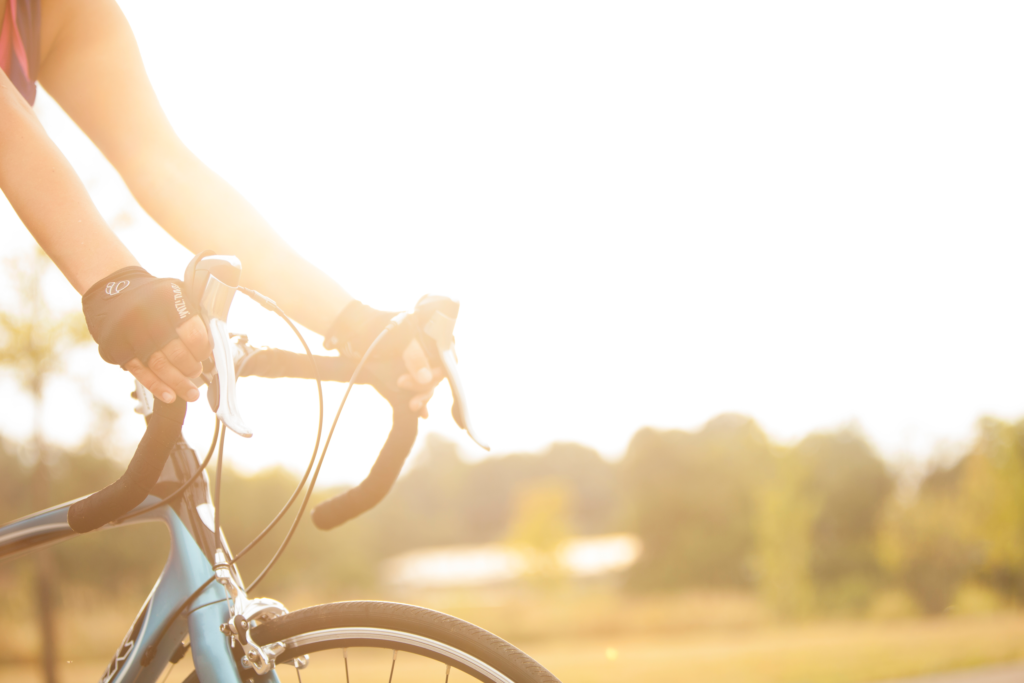 If you are an outdoor photographer or are looking for an adventure in Roanoke, there are several amazing hikes and trails to explore. The most well-known and most traveled hike is the Appalachian Trail. Devil's Marbleyard, Dragon's Tooth, Apple Orchard Falls, and Tinker Cliffs are among the many popular hikes along the Appalachian Trail. One of my personal favorites is McAfee Knob which features a 270-degree panoramic view at the peak. This beautiful hike is the most photographed location on the Appalachian trail and a place every photographer in Roanoke should visit.
Although the Appalachian trail offers many great hikes, there are also many other gems in Roanoke. Hikes along the Blue Ridge Parkway and in close surrounding counties offer so many photographic opportunities. When visiting Roanoke, be sure to take a drive along the Blue Ridge Parkway, "America's Favorite Drive". There are several easy access points from the Roanoke Valley onto the Parkway, making it a very convenient trip for those in Roanoke. No matter what the season, the Blue Ridge Parkway offers beautiful scenery and breathtaking landscapes of mountains and valleys. There are also attractions along the way such as Mabry Mill, one of the most photographed spots on the Blue Ridge Parkway. Be sure to take a trip to the Parkway and enjoy the brilliant foliage and refreshing mountain air.
Downtown Roanoke
Downtown Roanoke is always an interesting place to explore so be prepared to bring your camera along. This city is energetic, diverse, and merges both young and old styles into a creative lifestyle. The combination of traditional and innovative cultures creates a new and refreshing experience for visitors and locals alike. In addition, there are always new weekly events happening around Downtown Roanoke that appeal to a wide variety of interests. For photographers looking for new candid subjects, there are endless opportunities in this flourishing city.
Typical attractions in Downtown Roanoke include museums, music, and even a farmers market. The historical City Market offers fresh produce, flowers, and baked goods among other interesting items. Vendors also sell unique hand-crafted jewelry, art pieces, and collectible items. The City Market is almost always bustling with locals and shoppers browsing through the various displays.
Elmwood Park is another attraction in Downtown Roanoke. At Elmwood Park, you'll find entertainment through concerts and festivals scheduled throughout the year. This park also features fountains and an art walk with several beautiful sculptures.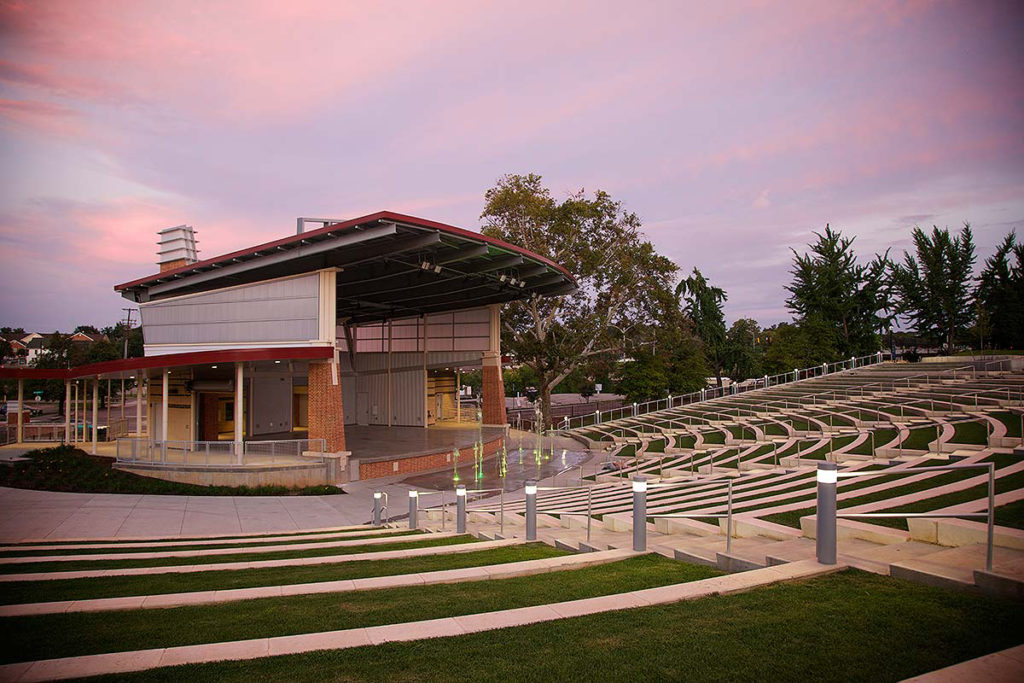 Elmwood isn't the only place for musical entertainment though. Several places throughout Downtown Roanoke host up-and-coming musicians of a variety of genres. The Roanoke Symphony and Roanoke Ballet Theater are popular in Downtown Roanoke and can be found at the Jefferson Center. If art is more of an interest to you, then there are also several galleries and art museums to visit in Downtown Roanoke featuring local, national, and world-renowned art. Among other museums, Downtown is particularly known for the Taubman Museum of Art.
There are a variety of different places to visit and photograph in Roanoke. I hope this post gives you some photography inspiration for your next visit to Roanoke!