Elevate Your Brand and Overhaul Your Ad Campaigns
The wheels of commerce are being turned fast and furiously by powerhouse entities like Bank of America, Lowes, RAI Reynolds American, Elizabeth Arden and Coca-Cola – to name but a few Fortune 500 companies – in the city hubs of Roanoke and Raleigh. No less daunting is the economic boom ignited by myriad small businesses across the retail spectrum, inside the consumer product arena and representing every professional service entity one can imagine that have spread prolifically throughout North Carolina and Virginia since the last recession. The one distinctive characteristic that binds them all is the virtual stampede to attain a competitive edge; to stand head-and-shoulders above the next best.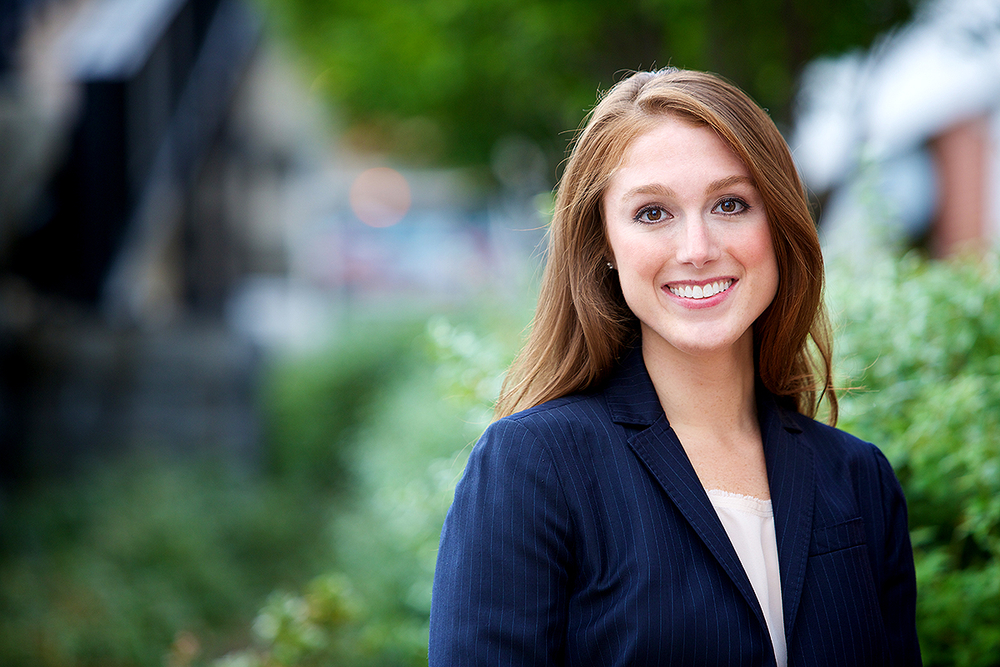 In our altered Wi-Fi-connected digital world that has embraced the inevitability of Internet and social media marketing, every sole trader and company vies frenetically to establish a meaningful Web presence. This means that memorable branding has never been more emphatically dependent on the integrated concepts of visual and audio/visual impact. Marketing executives and their CEOs are fast realizing that although camera technology in iPhones and Android devices has galloped into the stratosphere, it is still an inadequate and somewhat amateurish resource when it comes to the high-standard imagery essential for brand excellence. In other words, a staff member clicking away with his cell phone, even if the photo-shoot is organized, is not going to connect the business to its targeted clients; nor is it going to create separation from competitors by highlighting the unique imagery perceptions that attach to brand remembrance.
The emerging realization mentioned above is that brand prominence and maintaining brand loyalty is inextricably connected to contracting a commercial photographer (more specifically a Roanoke photographer or Raleigh photographer, or both) who is in sync with the business's marketing needs. Professional input is crucial when it comes to developing image libraries built around virtual tour services and stills alike. Specialty shoot requirements like hotel, aerial and premium photography; Google Virtual Business Tours, or Matterport 3-D Walk-throughs hammer home the point that narrow photography skill-sets have propelled brand imagery in 2018 into a realm all of its own. The burden falls firmly and squarely on the shoulders of decision makers in marketing divisions to understand that a hired marketing photographer must not only have an instinct for the business's mission and strategic focus but also has to capture it on camera. Branding photography, corporate photography, custom photography – call it what you will – is indeed the lifeblood of modern advertising campaigns in Raleigh and Roanoke these days. To succeed it has to resonate in every positive way with the target audience.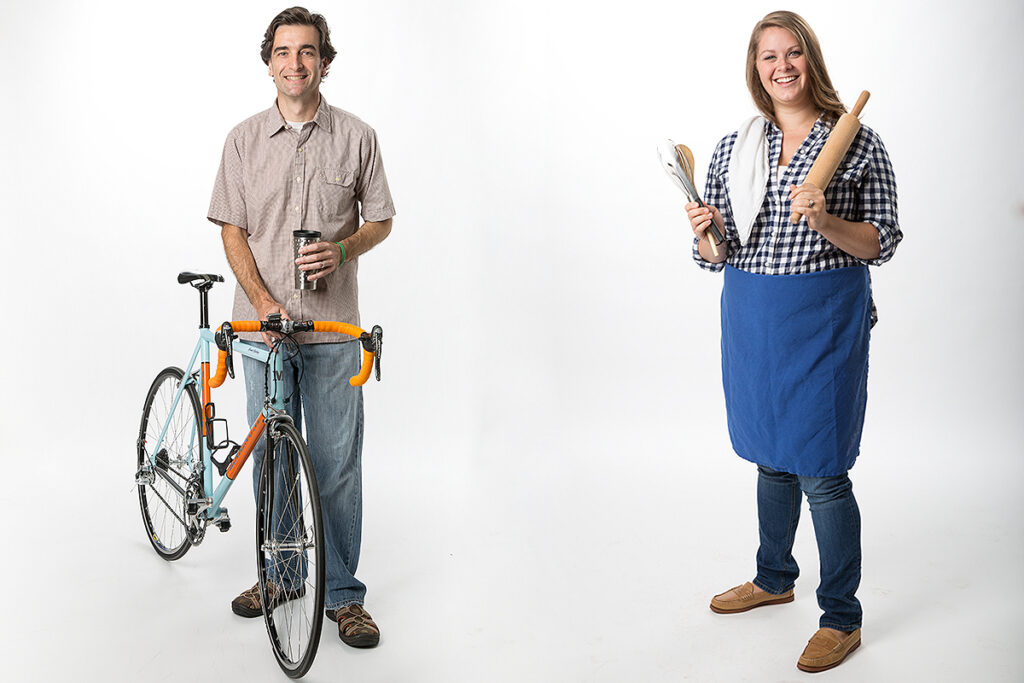 Another big benefit of commercial customized photography is that all the images are copyrighted to the advertiser (i.e. the photographer's client). This is a huge relief in an increasingly loose environment where there's a belief that any found image is fair game. Image-library companies like Getty have disavowed many an image-pirate of that erroneous view by relentlessly combing the Internet for non-copyright use of their images, and taking the culprits to court if necessary. Peace-of-mind in the development and flexibility of one's brand profile with unique images, customized without any confusion of title, is a fundamental pillar built on a central commonsense principle: that every brand-conscious business today should be aligned with one or even an array of commercial photographers. It's an essential tactic in the quest to present a unified message that converges on the most receptive perceptions of potential customers.