Commercial Photography Beats Stock Photos Hands Down
Strong brand impression is the name of the game when it comes to winning marketing campaigns in our world dominated by digital social media. Put another way, advertisers want to make their brand the cool alternative in a consumer arena where there are infinite choices. Any commercial photographer dialed into the client's wavelength knows that mind-blowing brand differentiation is the surest way to secure his or her loyalty. In the trade we formally call this branding photography; informally, it means using our special skills to make our clients brand stand out from the crowd in every positive way.
An age-old debate has been raging that tosses around the merits and demerits of custom photography versus stock photography when it comes to giving a brand the power-boost to shoot for the stars. As a Roanoke and Raleigh corporate photographer with a client reach across Virginia and North Carolina I have the credentials to say it's no contest: a marketing photographer wins hands down every time when it comes to virtual advertising of all brands striving for distinction.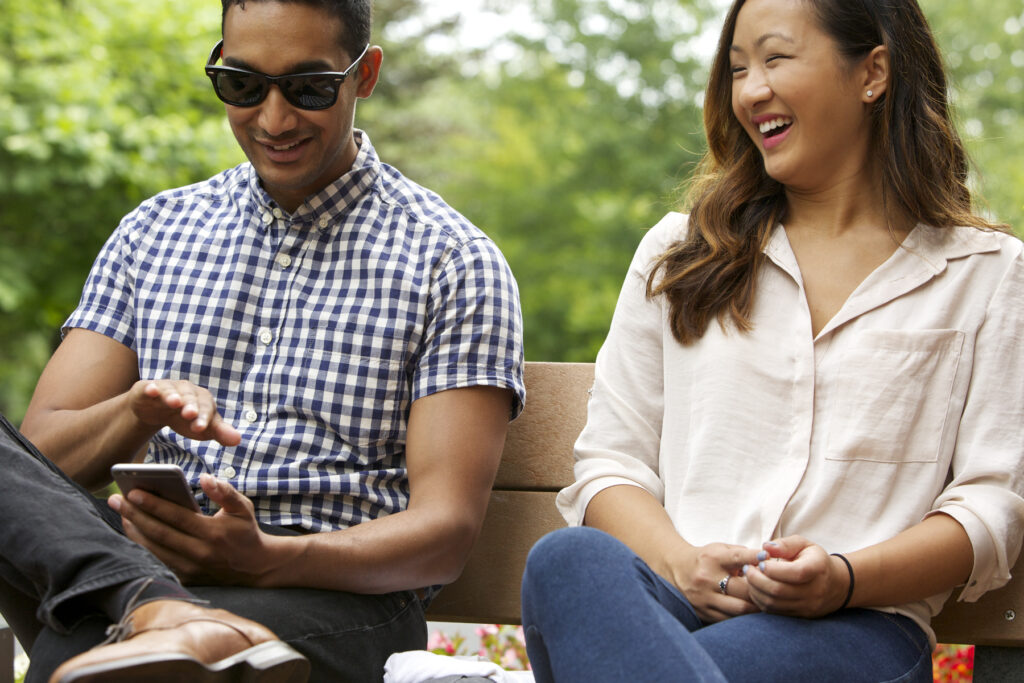 Most of what I have to say on the subject is really common sense, but here are my thoughts anyway: first off, with stock photos, you can never be sure if they'll hold up under license review. Getty Images, for example, makes a mission of chasing unauthorized usage of its material and bringing the culprits to justice one way or another. When the images are originals in your own exclusive image library, there's simply no discussion as to who owns them.
A commercial photographer has the talent to twist and turn a newly created image portfolio to fit in exactly with the brand under focus. This is far off the other end of the spectrum where picking out fixed photos from a confusing range of stock images is the order of the day; one that frankly becomes a blur after five minutes. Rather, it's taking the right photos to create the right emotions that fit naturally, as opposed to somehow looking forced or staged. When end users lock on to a brand it's usually because it's a natural fit and the benefits are subtle – not in your face. Naturalness and subtlety are the staple attributes of a professional photographer who takes the time to understand the advertiser's imagery requirements from every angle.
So let me put it another way. If your brand can afford to take the risk of staying non-exclusive and slotted into a stereotype corridor, then stock photos are a viable option. This means that your competitors can leverage the same images and there's not a thing you can do about it. Alternatively, if you don't care one way or another there is a big question about your commitment to distance your brand from the competition. For a brand to be pristine, its imagery has to be pristine. There's simply no way stock photos can get around these requirements and come out winning.
Imagery today works best if different technologies are merged in creative ways. For example, vectors are becoming a favored medium – look no further than the all-time leader, Google. The best route for big city advertisers in Raleigh and Roanoke to push their brand images is to plug into a versatile branding photographer who understands all the digital options and can connect them with customized depictions to bring more users and repeat buyers onboard.
For more information contact Brett Winter Lemon at 540-529-3876.